There are many reasons to visit Las Vegas and one of those is shopping. Both in the hotels themselves as well as in the city's surroundings, you will find shops of all types and prices.
Shopping malls in the hotels
All the large hotels in Las Vegas have their own retail areas, and the quality and style of shops that you find will reflect the particular hotel where they are located.
Although almost all the commercial areas of the hotel have a similar ambience, some of the most extravagant include:
Other shopping centers located within the hotels are:
Shopping centers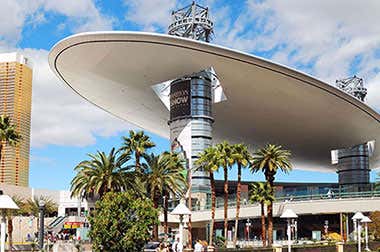 Thanks to its unbeatable location and the premium events that take place here, Fashion Show Mall is one of the most important commercial areas in Las Vegas.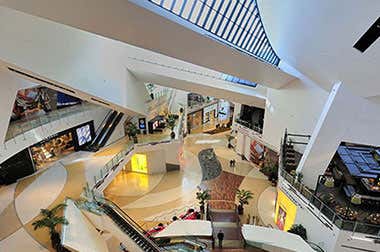 Located in the newest part of the city, the upmarket Crystals shopping complex has become the reference point for luxury in Vegas.
Shopping outlets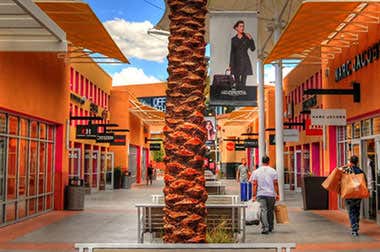 Las Vegas North Premium Outlets is the most famous discount shopping center in Las Vegas. Discounts are offered all year round.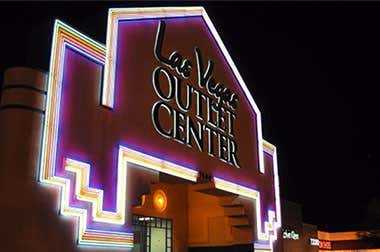 South Premium Outlets is one of the top discount shopping centers in Las Vegas.
In the outlet shops, you will find discounts all year round.