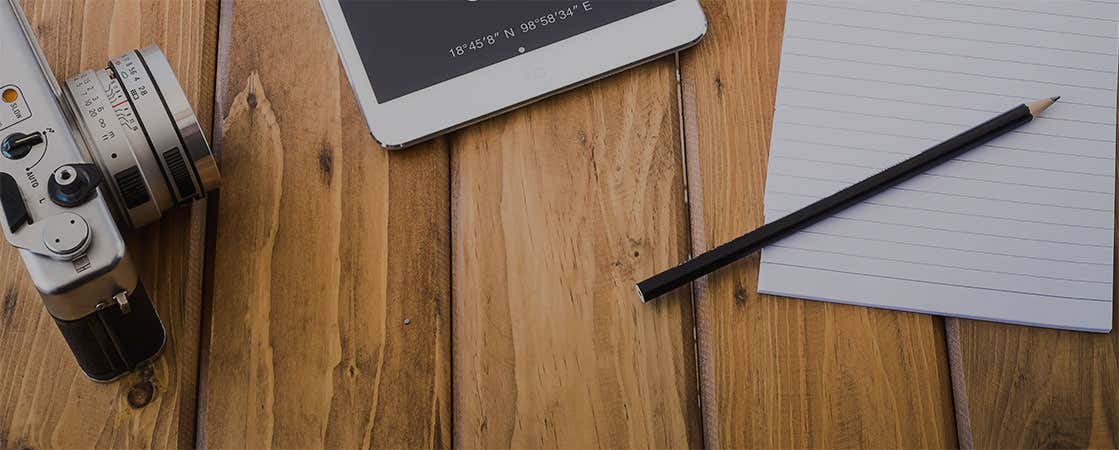 Before traveling to Las Vegas there are many things to consider: Where can I exchange money? What type of plug connections do they use? What type of visa do I need?
Other Useful information
Electricity and plug sockets.
Plugs in the USA use two flat connectors which is why you will need an adapter if you are going to use a device that has a three-pronged plug head, such as those in the UK. You can buy these in any electronics store before your trip. It is rare to find them in the USA at a cheaper price.
On the other hand, the voltage is 110V. Nowadays almost all appliances are 220V-110V compatible. However, it is still recommended to check the information provided before connecting the appliance to the electricity network.
Legal Age
The minimum legal age in order to gamble and drink alcohol is 21.
Commercial opening hours
Commercial opening hours
Las Vegas is a city that never rests. The majority of shops and commercial areas have a timetable from Monday to Friday from 10 in the morning to 9 at night. They are also open on Saturdays and Sundays but with limited opening hours.
You will be able to find shops for any necessity, open 24 hours a day.
Useful telephone numbers
Police - emergencies: 911
Police - other issues: 311