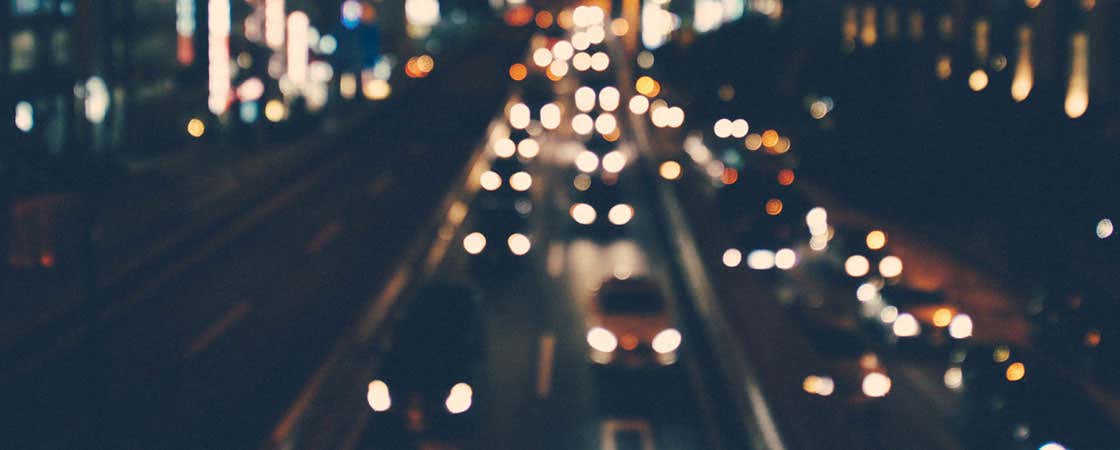 You can easily get to Las Vegas by both plane and road. Many visitors to West Coast USA complement their holiday with an excursion to Sin City.
Flying to Las Vegas
If you are not doing a road trip through California, then the most convenient way to get to Vegas is by pane.
Domestic flights are a cheap and common way to get from city to city in the United States. For example, you can fly from New York to Las Vegas for only $250 return (a five and a half hours flight).
McCarran International is the main commuter airport in Las Vegas. The following information tells you everything you need to know about the airport and how to get from there to your hotel:
Getting to the centre from the airport
Arriving by car
The other popular way to get to Vegas is by car. The distance from Los Angeles is around 250 miles.
This is a good option if you already have a rental car and Las Vegas is a halfway stop on your route. Otherwise, flying is often the cheaper option. For example flights to Vegas from Los Angeles or San Franciso can frequently be as little as $50.