Once you have visited the famous hotels, enjoyed the best shows, and seen the Grand Canyon, in Las Vegas, there are many other fun activities such as go-karting, rent Jet Skis, try indoor skydiving, and even take a breathtaking helicopter ride over the strip.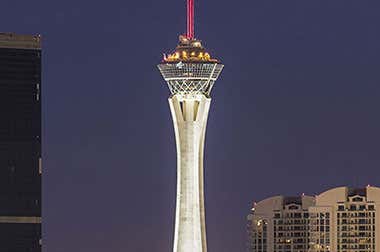 At over 100 feet high, Stratosphere Tower is the tallest building in Las Vegas, and the whole of Nevada.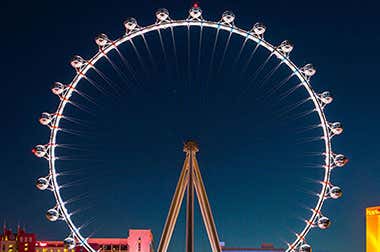 At 550 feet high, the High Roller in Las Vegas is the tallest Ferris wheel in the world.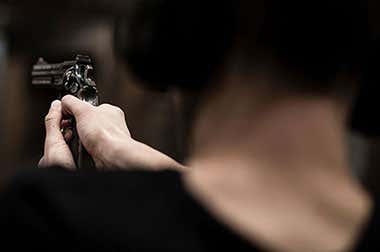 Do the shooting galleries on the films really exist? Of course they do, this is America! Discover the best shooting range experiences in Las Vegas and the prices.
Play Golf
Contrary to what you may expect in a desert, in Las Vegas, there are more than 20 golf courses, and even some hotels, such as the Wynn, has one amongst its installations.
Games machines
Alongside MGM Grand hotel, you will find Gameworks, a large arcade with more than 200 video games where you can buy a ticket for a certain number of hours or one for the entire day ($35).
Reserve it before you travel!
Booking in advance no only allows you to obtain discounts, but it will also give you more time to enjoy yourself on the trip.