For any visitors to Vegas who are not gambling addicts, the best thing the city has to offer is surely the variety of premium shows. The Cirque du Soleil, magicians such as David Copperfield, and artists such as Elton John and Madonna, perform shows in Las Vegas all year long.
Magic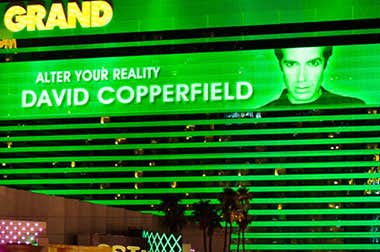 David Copperfield in one of the most famous magicians of all time and has a regular show at the MGM Grand. Come and discover magic in Las Vegas!
Musicals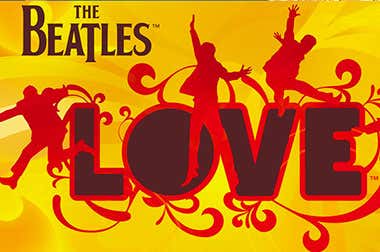 The Beatles LOVE show brings The Beatles' songs to life in a beautiful expression of breathtaking acrobatics.
Where to buy the tickets
If you'd like to buy tickets for shows in Las Vegas in advance to get the best prices, we recommend doing so via the following website: